Okay guys, I'm back! Feeling a lot better than I did earlier today. Thank you for understanding and waiting patiently for this post. Hope you guys enjoy these promos and giveaways. While visiting these Etsy shops, please show some love by favoriting their shop and following them if available. Also, if you know of some great Etsy shop promos going on, don't be shy! Share the wealth and post them in a comment below. Until tomorrow cuties!
PROMOTIONS: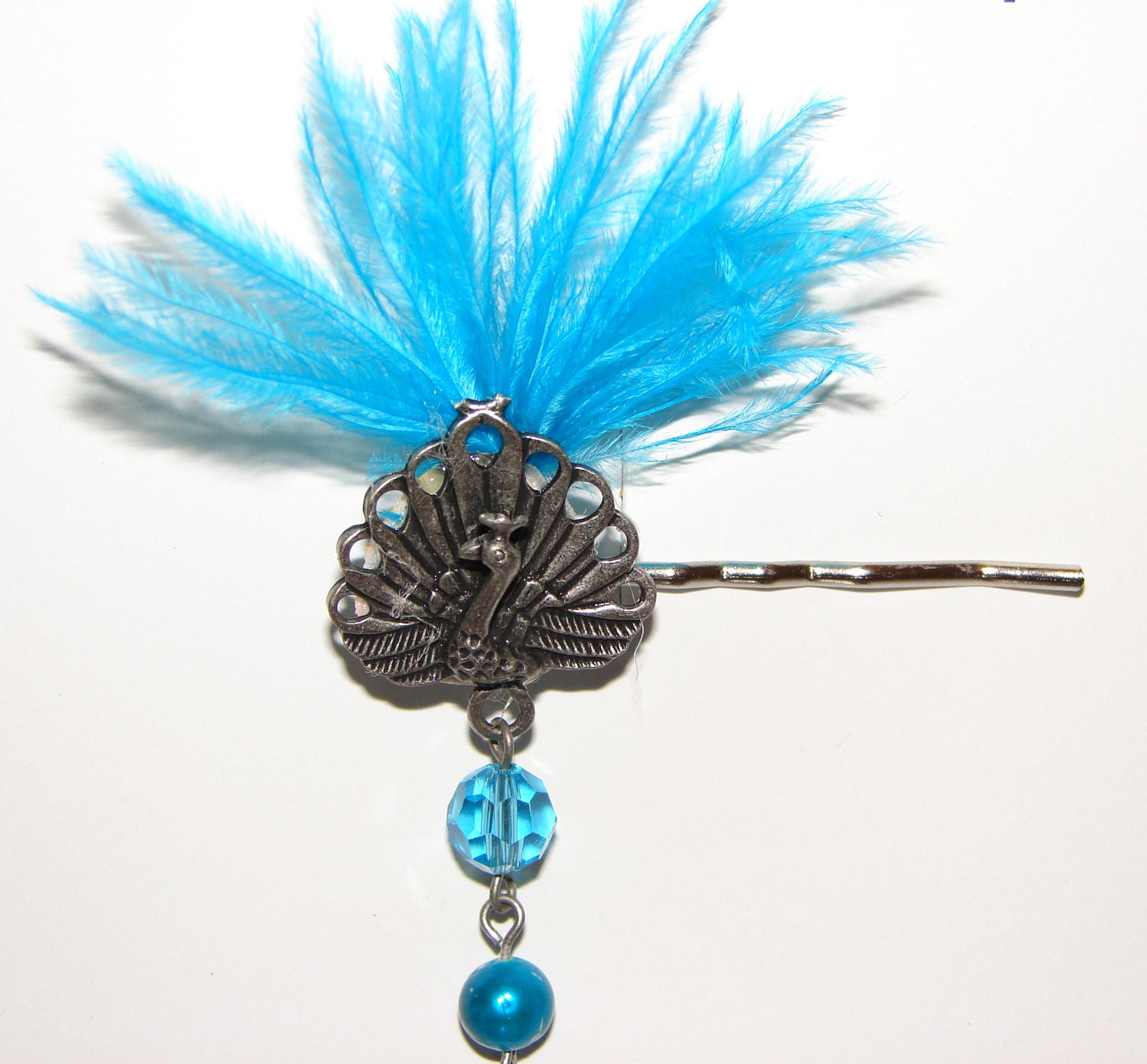 http://www.etsy.com/shop/LizziesBowtique
- "Like" them on Facebook to automatically receive a coupon code to get 25% off your entire purchase. www.facebook.com/lizziesbowtique
http://www.etsy.com/shop/JewelryOfNote
- March Madness Sale! Use coupon code SAVE15 to receive 15%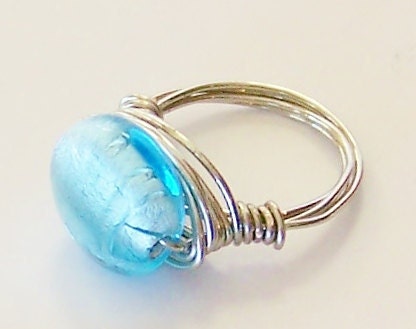 http://www.etsy.com/shop/CrimsonHillDesignsKS
- Use coupon code MARCH15 to receive 15% off of the
featured items
http://www.etsy.com/shop/ChibiLolita?section_id=10791413
- This is a link to the Clearance section of my shop. These items either go back to regular price or disappear after March, so get them while you still can at 50% off!
GIVEAWAYS
http://chasessunshine.blogspot.com/2012/03/double-post.html#links
- This super cute bracelet can be your's if you enter the giveaway!
http://www.bubbyandbean.com/2012/03/spring-giveaway-win-prize-package-of.html
- This one is a WHOPPER of a giveaway! You could win a package of goodies worth $225!
http://lapbandgalsjourney.blogspot.com/2012/03/fantabulous-ruffles-with-love-giveaway.html
- $25 shop credit to Ruffles With Love up for grabs!