It's getting close to that time of year where we enjoy pumpkin pies, soups and stews, s'mores, the leaves changing colors, bonfires, and of course FOOTBALL!!! Yes, Autumn is right around the corner and I'm so excited!
But of course with a change in season, you need a change in wardrobe. I love wearing hats, gloves, and scarves when it starts getting a little nippy outside. All of the gift ideas I found today are handmade crochet accessories that would look great in anyone's wardrobe. Just because it will be getting colder, doesn't mean you have to stop looking cute :)
5 Great Etsy Gifts for Autumn Lovers!
Woman's Crochet Hat - Olive Green - $24.00
(I can't describe how much in love I am with this hat!!!)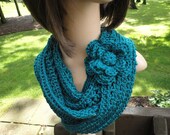 Teal Crochet Scarf with Flower Brooch Pin - $22.00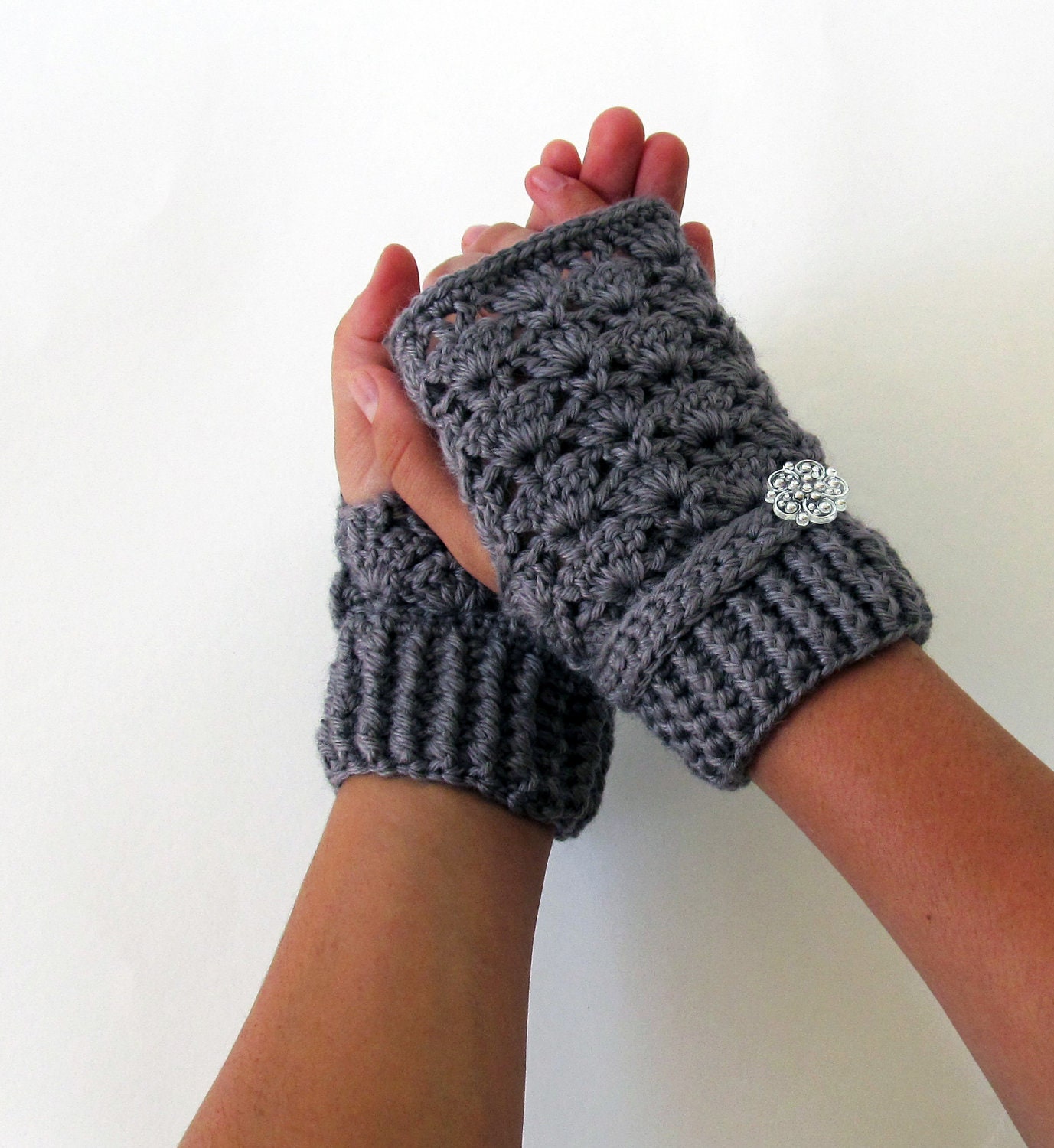 Gray Crochet Fingerless Gloves - $19.99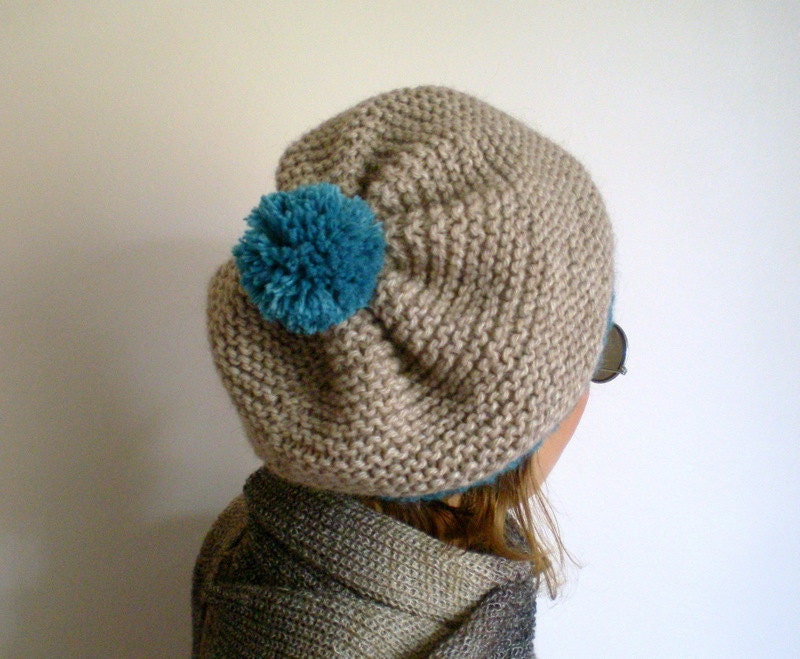 Alpaca Slouchy Hat with Pompom - $40.00
***A CUTE STEAL***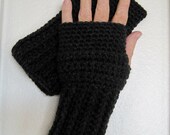 Crocheted Fingerless Gloves / Wrist Warmers - $6.00