It was not very hard to find gift ideas for this week's theme CANDY! I love candy for so many reason - the taste, the sugar, the color, the shininess, the "makes everything better" feel you get from eating it.
As I discovered on Etsy, you don't necessarily have to eat your candy to enjoy it fully. You can wear it as jewelry or let the colors inspire your wardrobe. So as Autumn draws ever closer, let's take one more look at all of the candy colors of Spring/Summer that we will miss. Enjoy :)
5 GREAT ETSY GIFTS FOR CANDY LOVERS!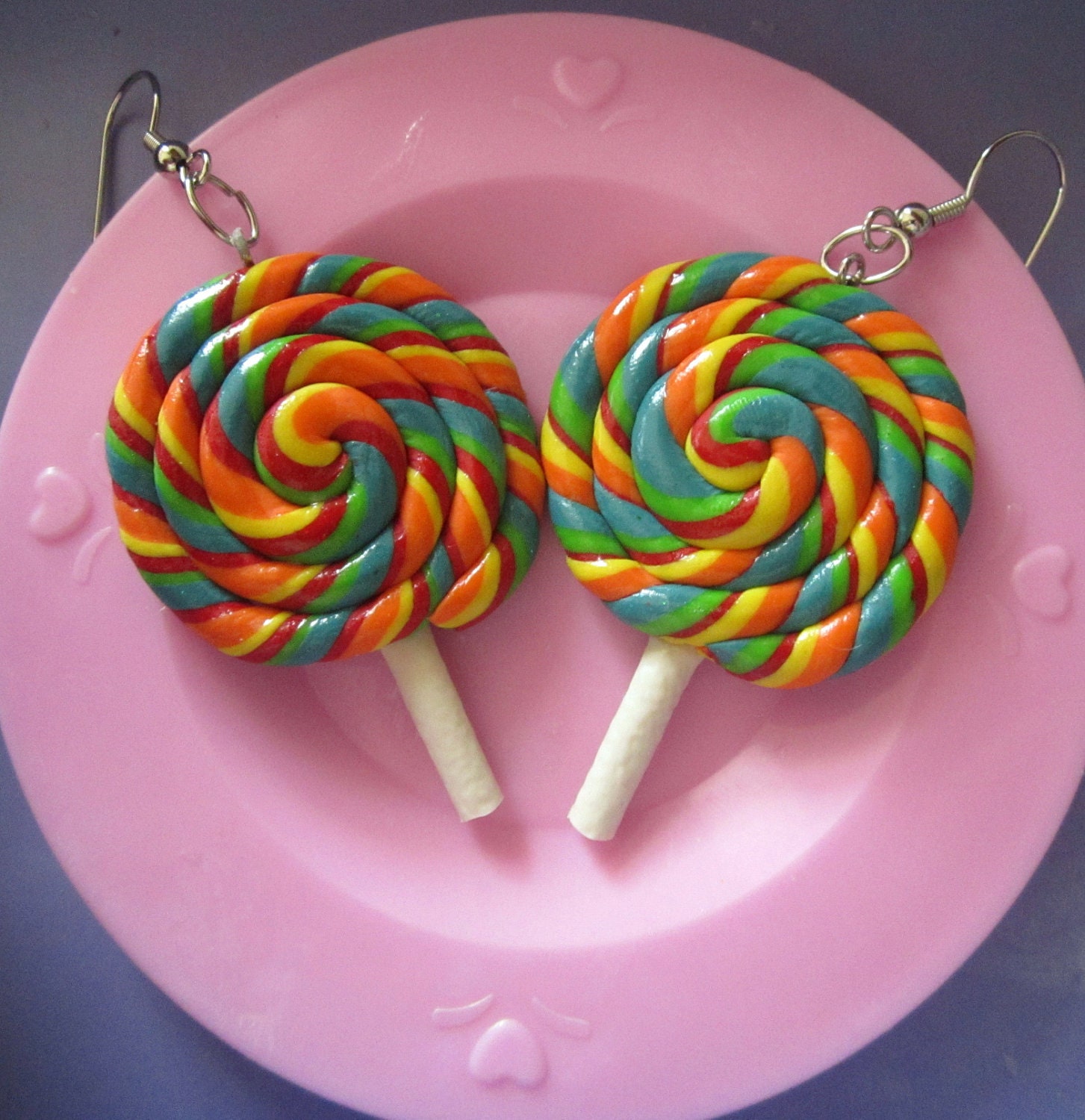 Lollipop Candy Earrings - $6.00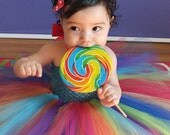 Sweet Candy Land Tutu dress - $21.95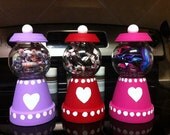 Gumball Candy Dish - $10.00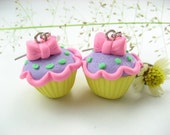 Eye Candy Lolita Cupcake Earrings - $7.00
*LUXURY ITEM*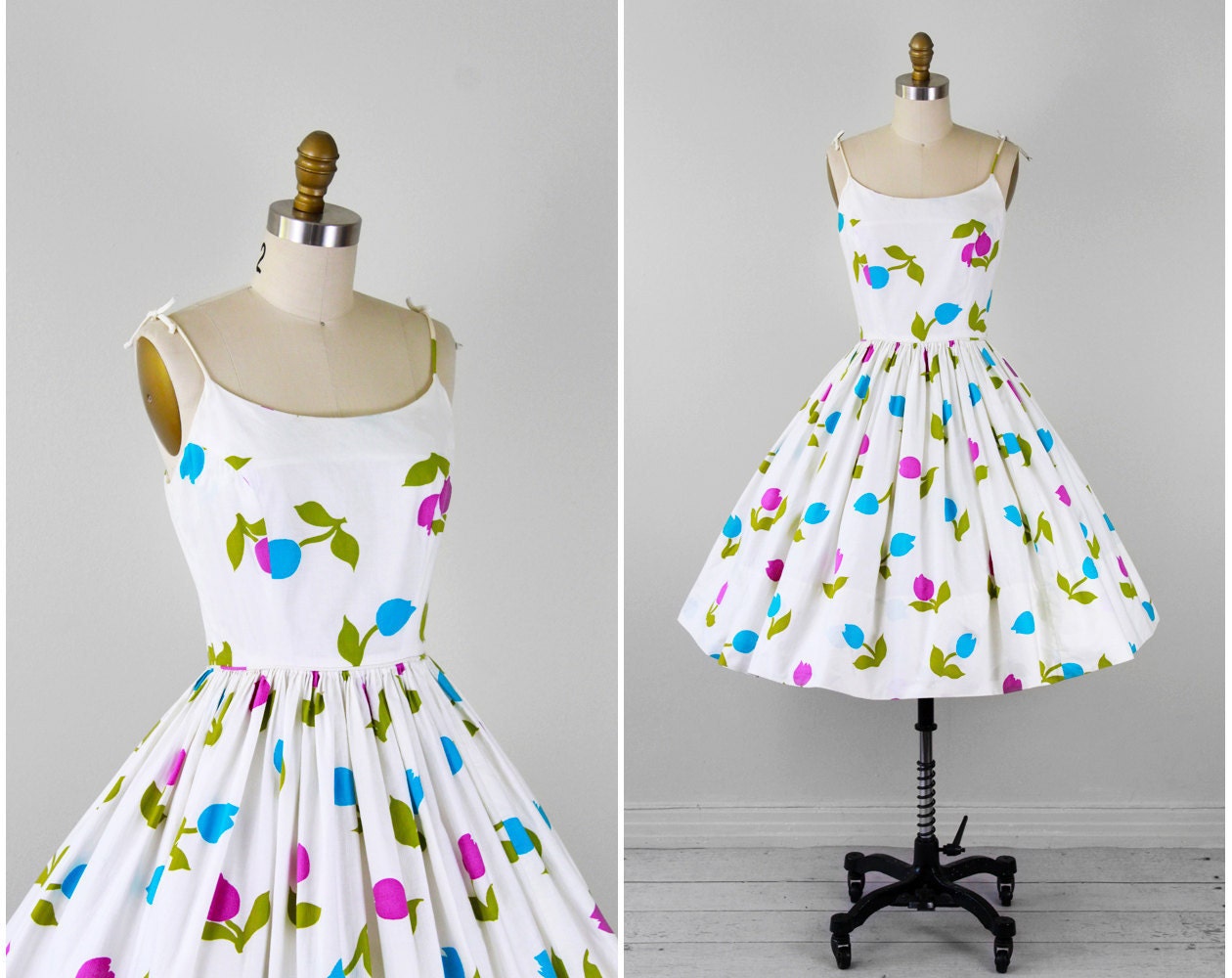 vintage 1950s dress Floral Print Tulips Sundress - $224.00