Good morning everyone! Welcome to another edition of "5 Great Etsy Gifts for...". I had to change the title this time around because today I want to share with you some cute gifts that can be customized. I love those kinds of gifts! Maybe it has to do with my name. You don't hear or see the name Celeste much, so when I get a keychain or a shirt with my name on it, I'm very happy :)
So, if you're like me or know someone like me, here are some really nice gifts that are available on Etsy. One of them really isn't a 'custom' gift, but it's cool all the same. Who wouldn't want a coffee/tea mug that you can write on?
5 Great Custom Gifts Found on Etsy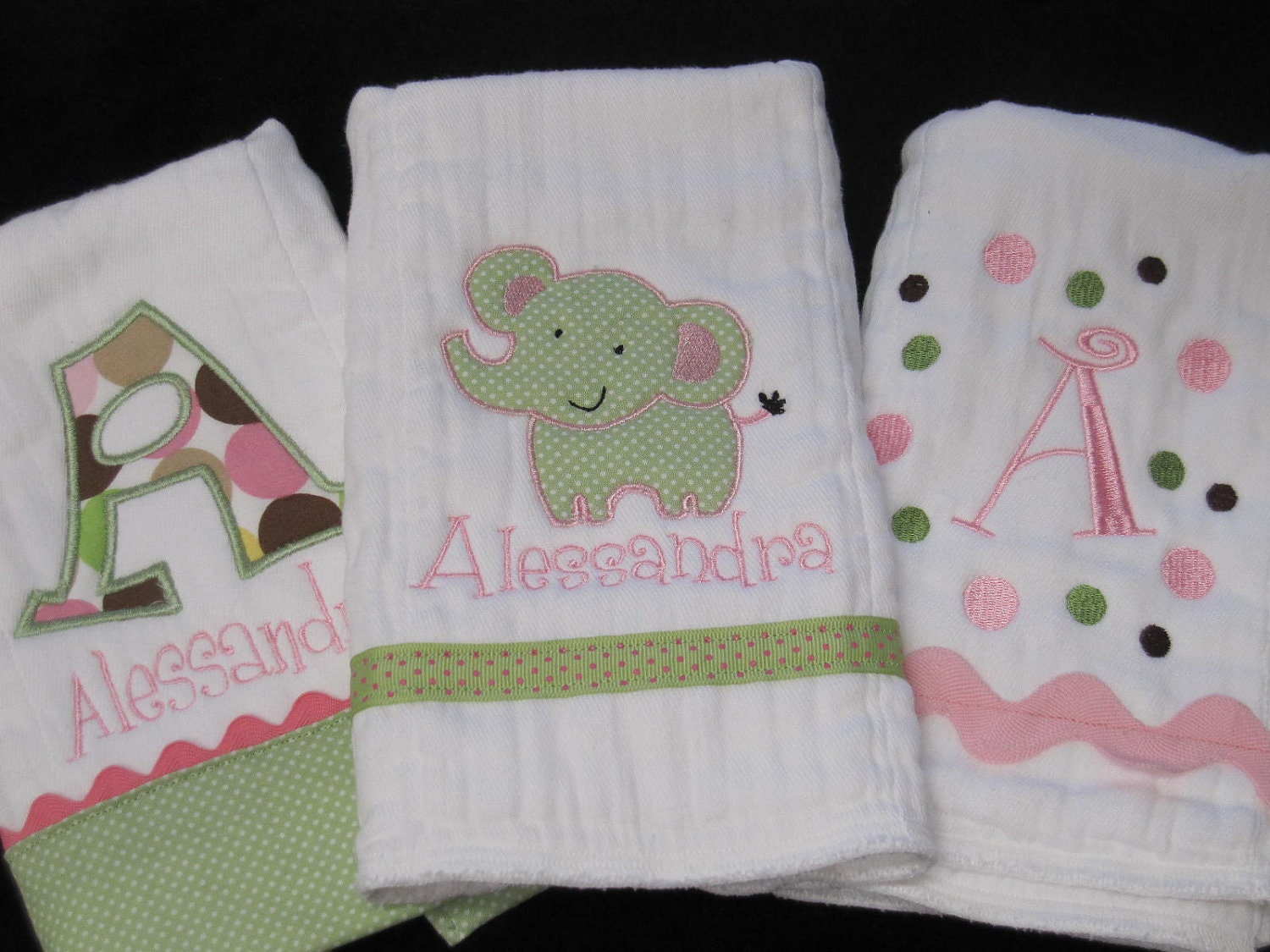 SO CUTE!!!
Girls Customized Gift Set-PERSONALIZED Elephant Burp Cloths - $34.25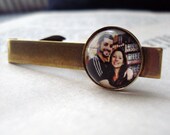 Custom Gold Photo Tie Clip - $35.00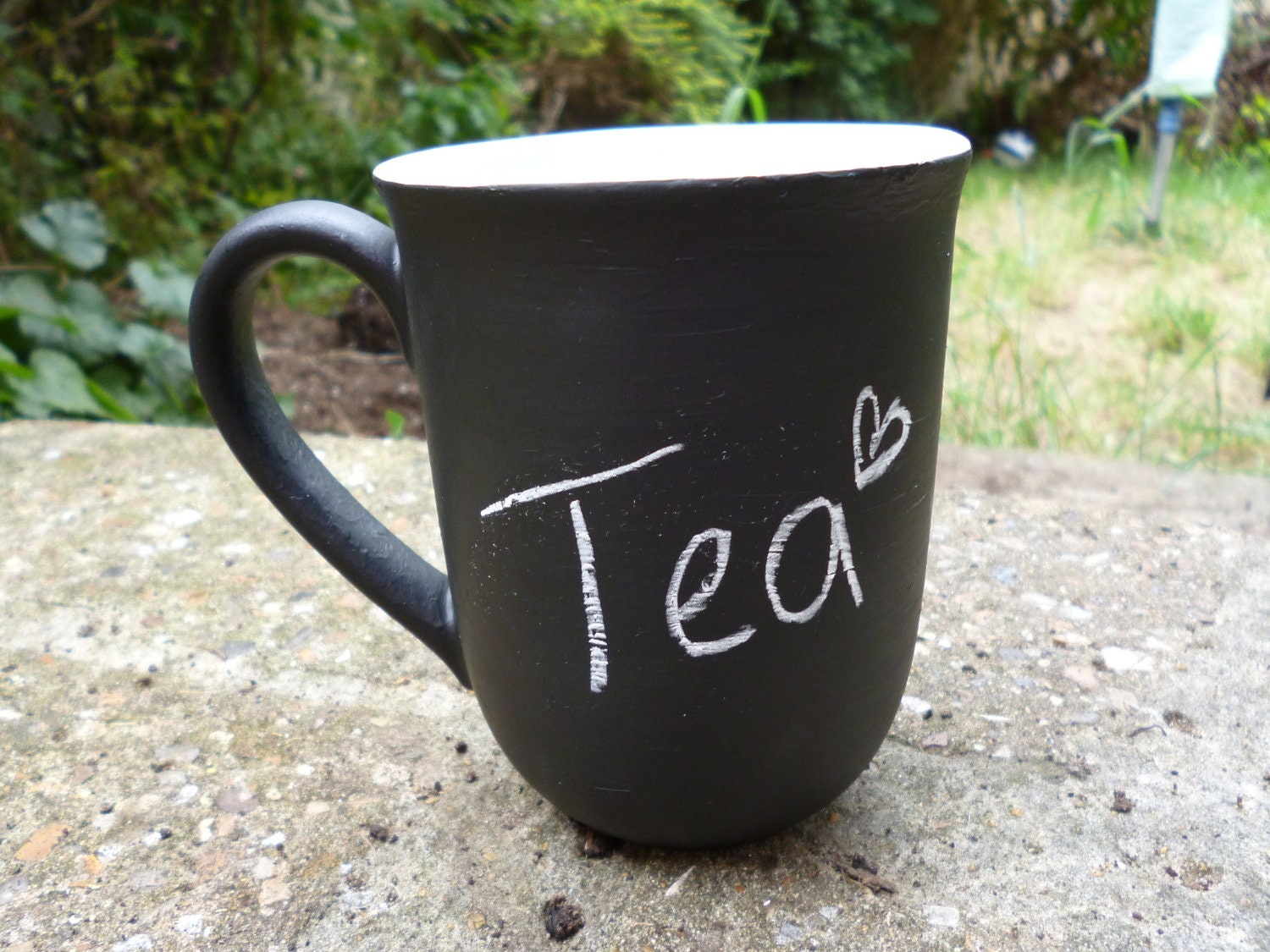 MY FAVORITE!!!
Chalkboard mug - custom mug - cute gift - $13.16
Perfect for Mom or Grandma!
Custom name necklace sterling silver birthstone necklace - $42.50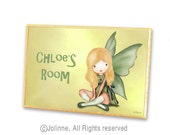 Children room door sign personalized - $19.00