Hello cuties! Welcom to another Tuesday edition of "5 Great Etsy Gifts for..."!
I was going through my favorites list on Etsy trying to figure out what "lover" to feature this week. Then I saw it! The cutest little owl cookies I've ever set my eyes on! Who can resist a cookie that looks like an adorable little owl? I can't and that's why I decided to dedicate this feature to owl lovers. From jewelry to cookies, you'll find a huge assortment of owl-themed gifts on Etsy. Just type owl in the search bar and you'll get over 250 pages worth of results. It was hard to narrow them all down to 5, but I think you'll get a nice selection of what's in store over at Etsy. As always, show the sellers some love by visiting and favoriting their shop or an item. Happy shopping cuties :)
5 Great Etsy Gifts for Owl Lovers!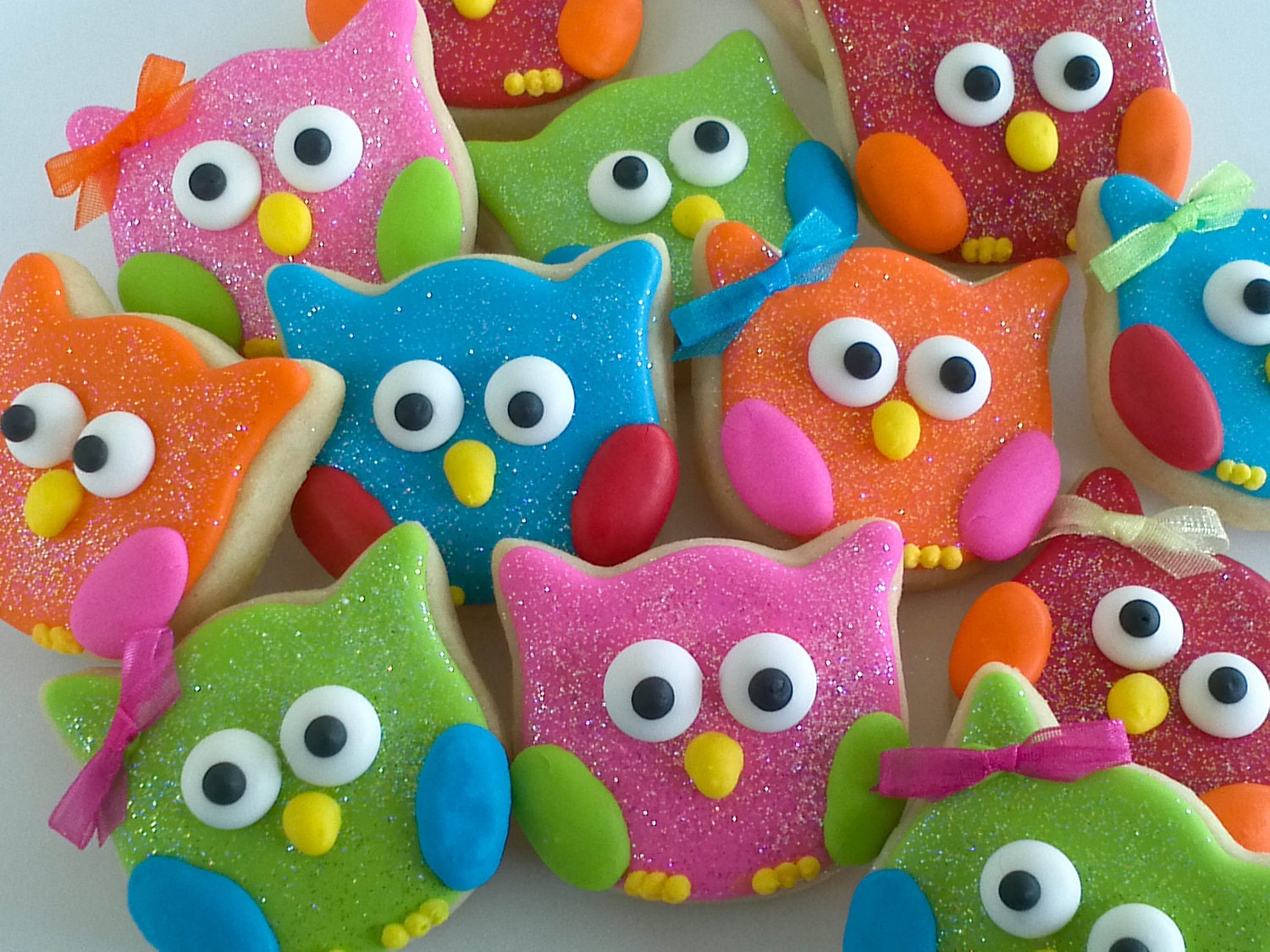 Colorful Owl Cookies- 2 Dozen - $25.95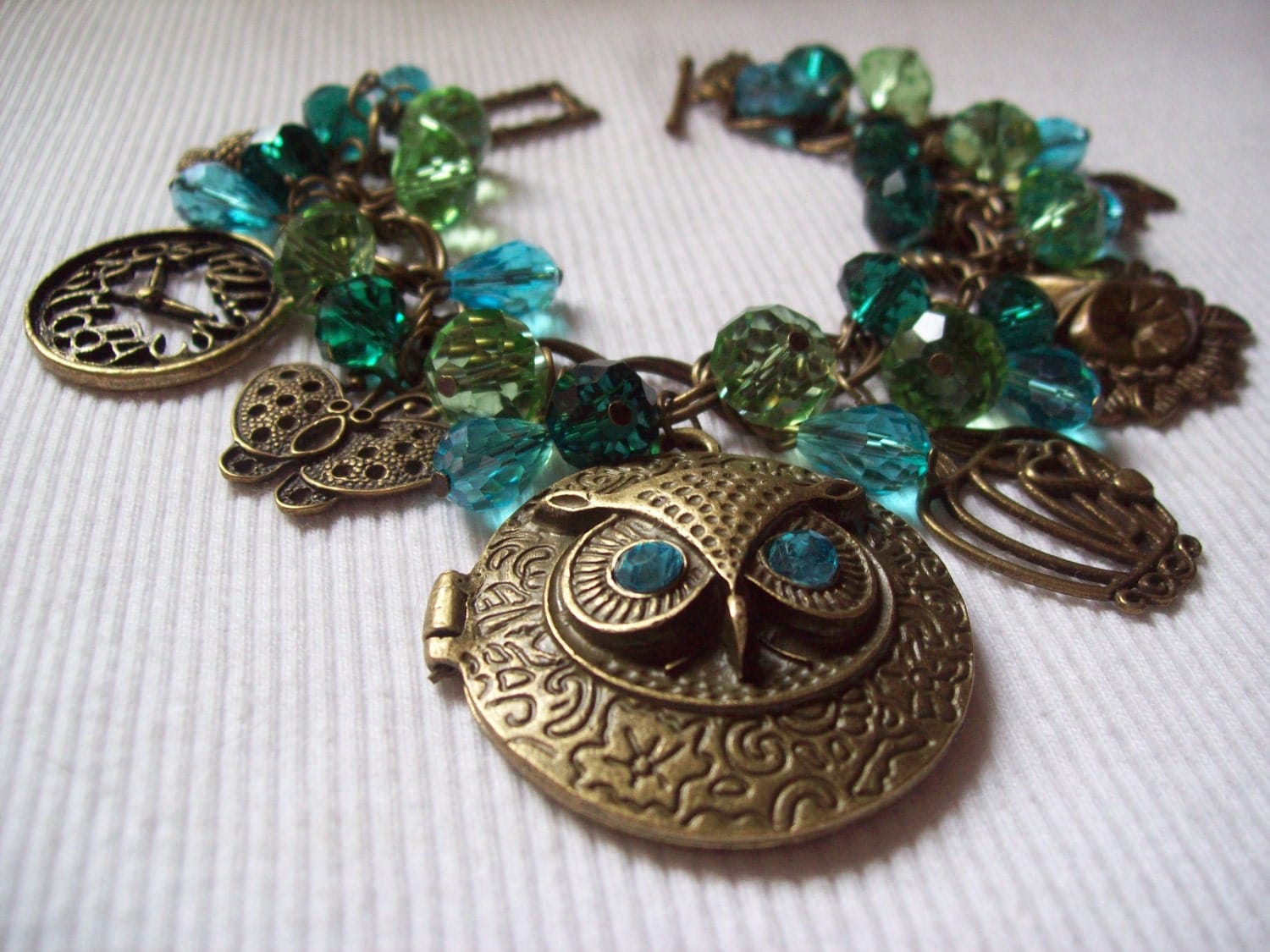 Bronze Owl Locket Charm Bracelet - $22.00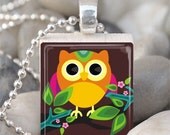 Scrabble Tile Pendant Owl Necklace With Silver Ball Chain - $6.00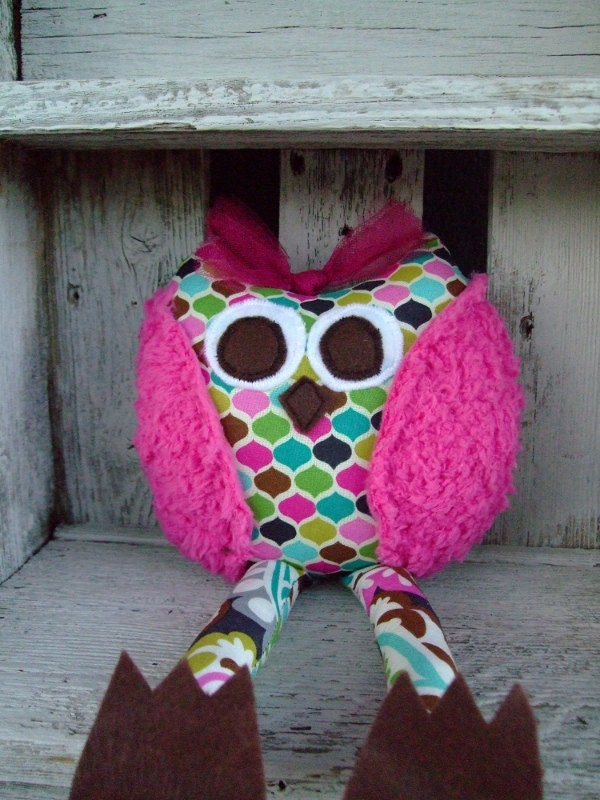 Whimsical Owl Toy Plush Rattle - $15.00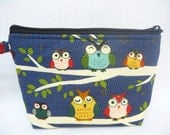 Night Owls Club Singing Make Up Bag - $5.00