Hello Cuties! Here is the moment you've all been waiting for. Here's a giveaway that you'll probably flip your cute little lids for. Remember those Etsy shops and sellers that I featured during the month of March? Well, we've come together to do a group giveaway! Each seller has graciously donated an item (or more!) from their Etsy shop just for you to win! One special cutie out there will win ALL OF THE PRIZES! In order to participate you must be a resident of U.S. or Canada. Below are all the "yummies" that are up for grabs. Have fun Cuties!
KISSMECRAFTY - KRISTEN & SERINA
Pink and Blue Cupcake Ring
ABSTRACT AVERUN - ERIN
Red Beaded Dangle Earrings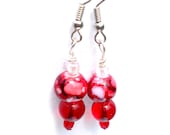 TEEKIP - MEGAN
Handmade - 1 envelope, 2 jar shaped tags, 3 bookmarks, and 10 small tags
IT'S A GOOD DAY FOR CLAY - KAYLEE AND PHIL
Two Tone Resin Earrings - Winner gets to choose any pair!
Metallic Pearl Cake Necklace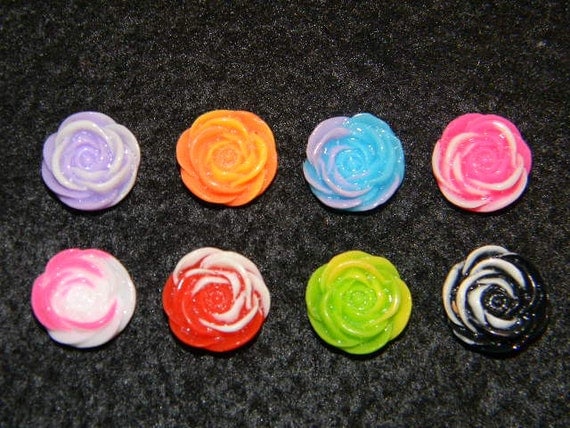 CHIBILOLITA - ME :)
He Loves Me, He Loves Me Not Necklace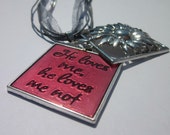 So there you have it ladies! Just follow the entry steps down below. This giveaway will begin at midnight TONIGHT and end at midnight on April 19th, so you'll have plenty of time to enter and enter again! Have fun Cuties!
a Rafflecopter giveaway