Hello cuties! You'll have to overlook me today. I'm suffering from a little bit of "jet lag". My husband and I acted like teenagers last night (or early this morning) and went to the midnight showing of The Avengers. We did not get to bed until almost 5am. Was it worth missing out on normal sleep time? YES!!!!
This movie was EPIC, AWESOME, and AMAZING!!! There was never a dull moment. Most comic book based movies save most, if not all, of the action till the very end. Not so with the Avengers. From the opening scene to the closing credits, there is tons of action. And comedy? I never knew this movie was going to be so funny! There's a little bit of everything to please everyone from action, comedy, romance (just a little bit), and science fiction. If you do go see The Avengers (which I highly recommend) make sure to stay till the very end of the credits. There's two bonus scenes that you'll want to see.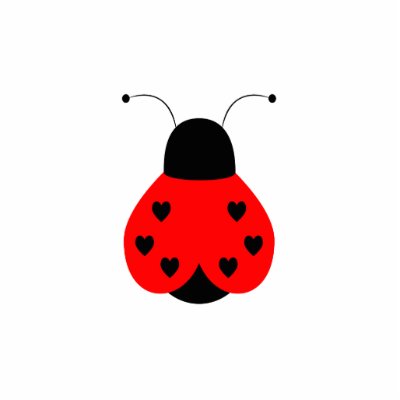 Even though I was super tired from the car ride home this morning, I still took a quick photo for the Photo A Day Challenge for May. Thankfully the theme was "something I wore today". I wore one of my favorite necklaces last night and decided that would be my photo of the day. Here it is!
I got this necklace from E-Bay months ago. When I saw it, I just knew that I had to have it! It's a half eaten green apple pendant that hangs from a vintage finish gold chain. It's the perfect statement piece to throw on when you're heading to the store or to the movies at midnight. LOL!
Today's photo theme is "fun!", so I'll post a my picture of that some time later today. Hope everyone gets a safe start to their weekend. Later cuties :)