I LOVE GIR!!!
For some many reasons, I love this little green dude from the old Nickelodeon cartoon "Invader Zim". If you've ever seen the show then you know what I'm talking about. He's the cutest, sweetest, and funniest minion that ever existed in bad guy history.
Etsy has tons and I mean TONS of items that are Gir related. The majority of them are jewelry, hats, and scarves. It's basically the same thing just done a little differently. Below are my 5 favorite Gir related items that I would just love to receive as a gift, or gifts for that matter.
5 Great Etsy Gifts for Gir Lovers!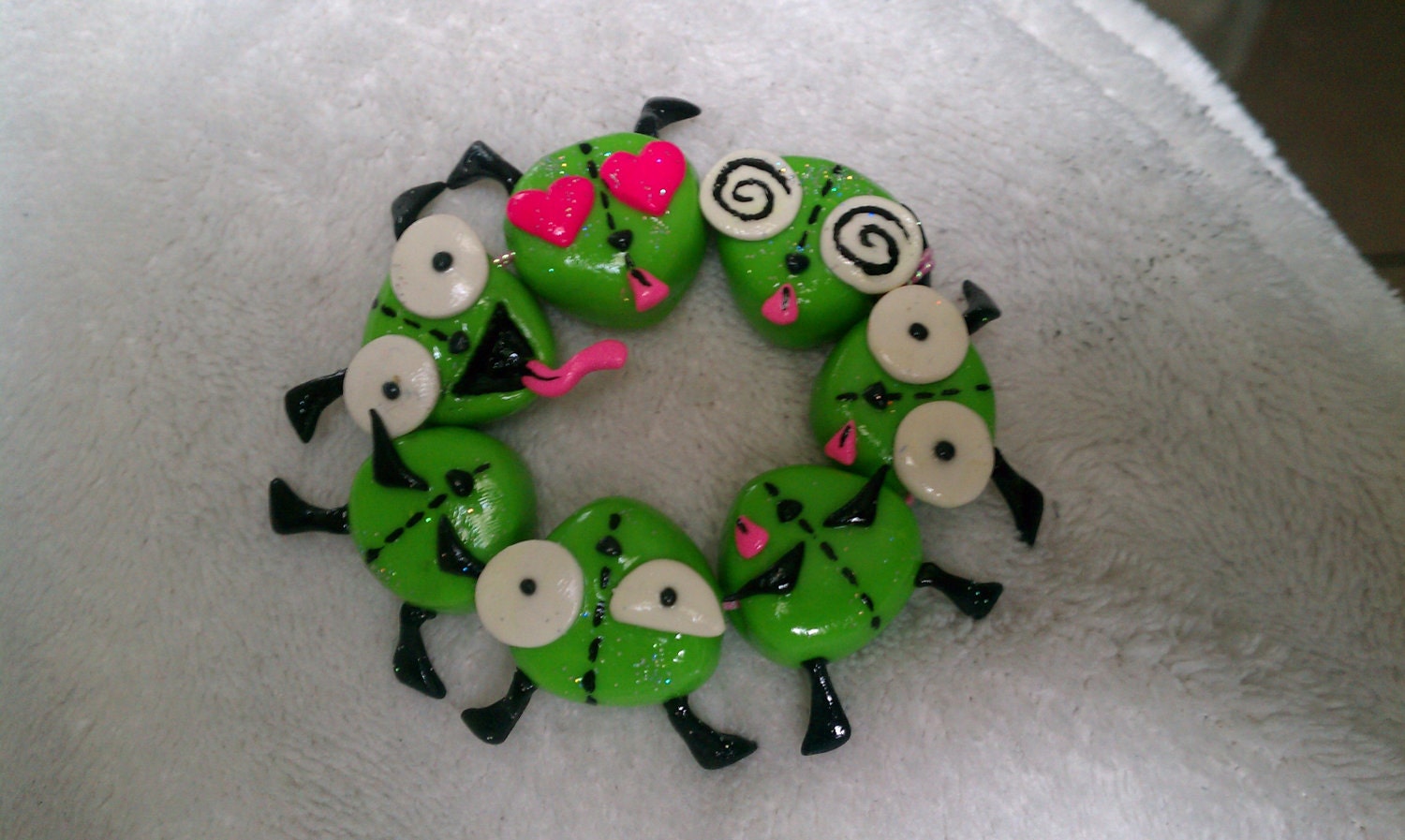 The Different Faces Of Gir Bracelet - $15.00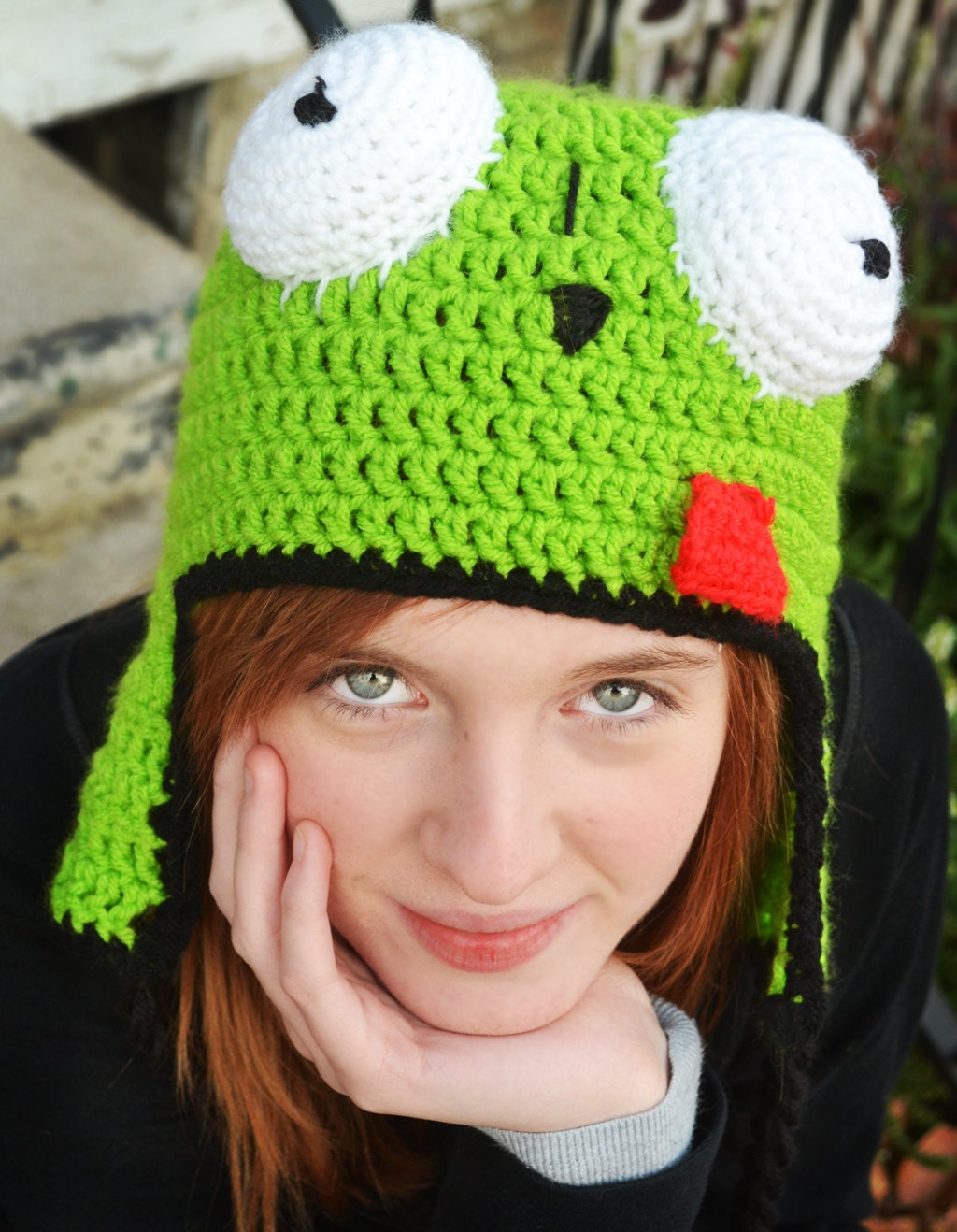 Gir Inspired Invader Zim Hat - $21.00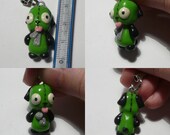 Doggy Suit GIR Charm - $13.00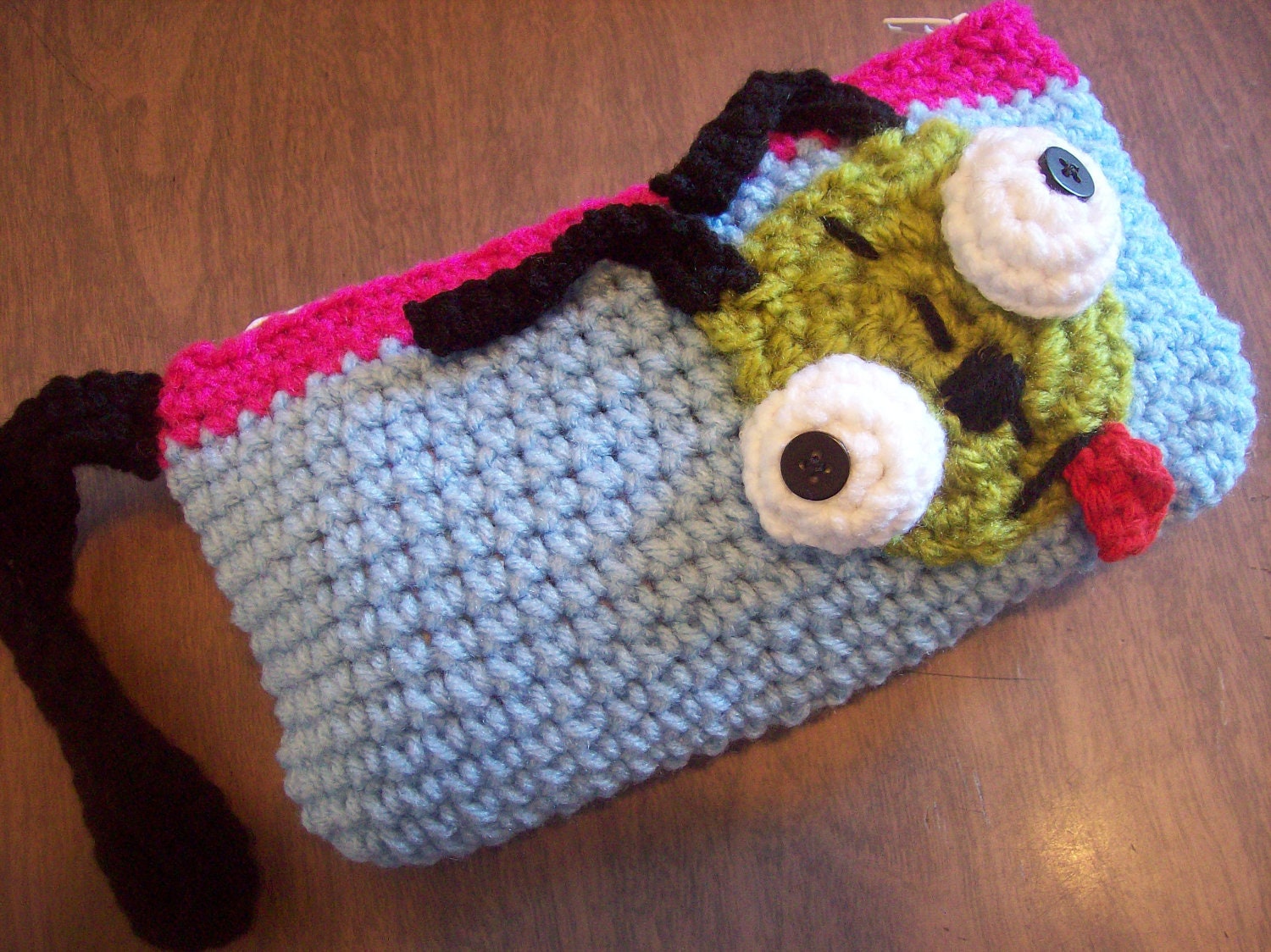 Gir Invader Zim / Bag / Purse - $12.50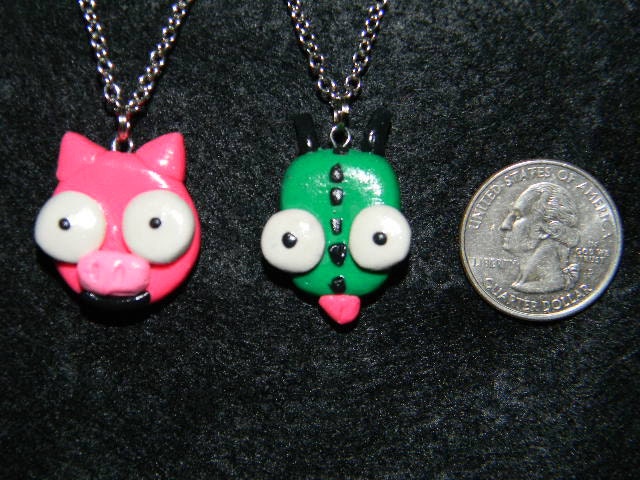 Gir and Piggy Friendship Necklaces - $20.00