When I was in school, I dreaded this clock. Not because it calculated how much longer I had to stay in school that day, but because it was so boring to look at. I mean really, if you want to keep kids engaged in their lessons, give them something better to keep time with than this boring old thing. Lol!
If you ever felt like I have, then enjoy these unique and colorful clocks I found on Etsy. I'm pretty sure that if one of these clocks were up in the classroom I was in, I would think my teacher was pretty cool.
5 Great Etsy Gifts for Clock Lovers!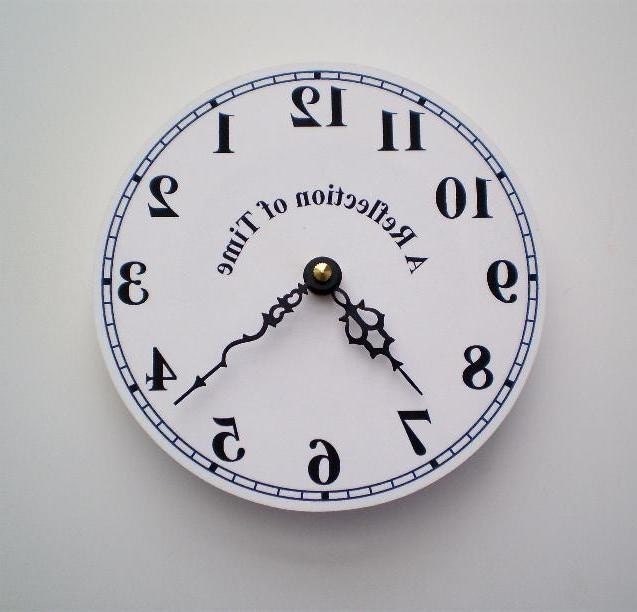 Reverse Time or Mirror Clock - $24.00
Love birds Wall clock - $30.00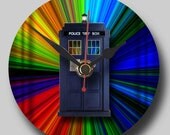 Doctor Who Tardis - Recycled CD Clock - $16.36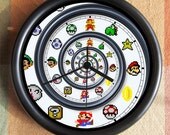 SUPER MARIO BROTHERS Spiral Clock - $24.99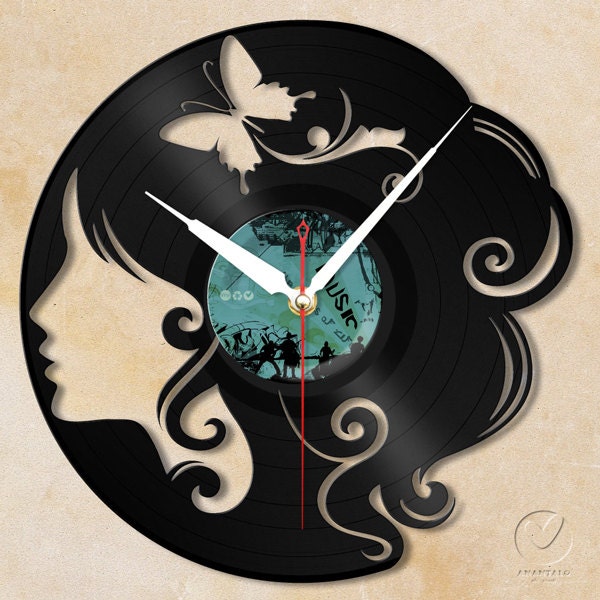 vinyl wall clock - girl - $36.36