For this week's theme, I'm paying homage to one of my favorite patterns: PLAID!!!
There are so many cute ways you can wear plaid, your wardrobe could be limitless! There's the nerdy look, preppy look, punk look, gothic look, flirty look, etc... And you can find them all on Etsy! I found just a few items that peaked my interest. I didn't have a particular look in mind when I pick these, so the items vary slightly.
5 Great Etsy Gifts for Plaid Lovers!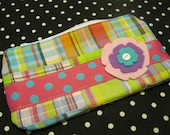 Large Wallet Purse - Colorful - Plaid - $8.00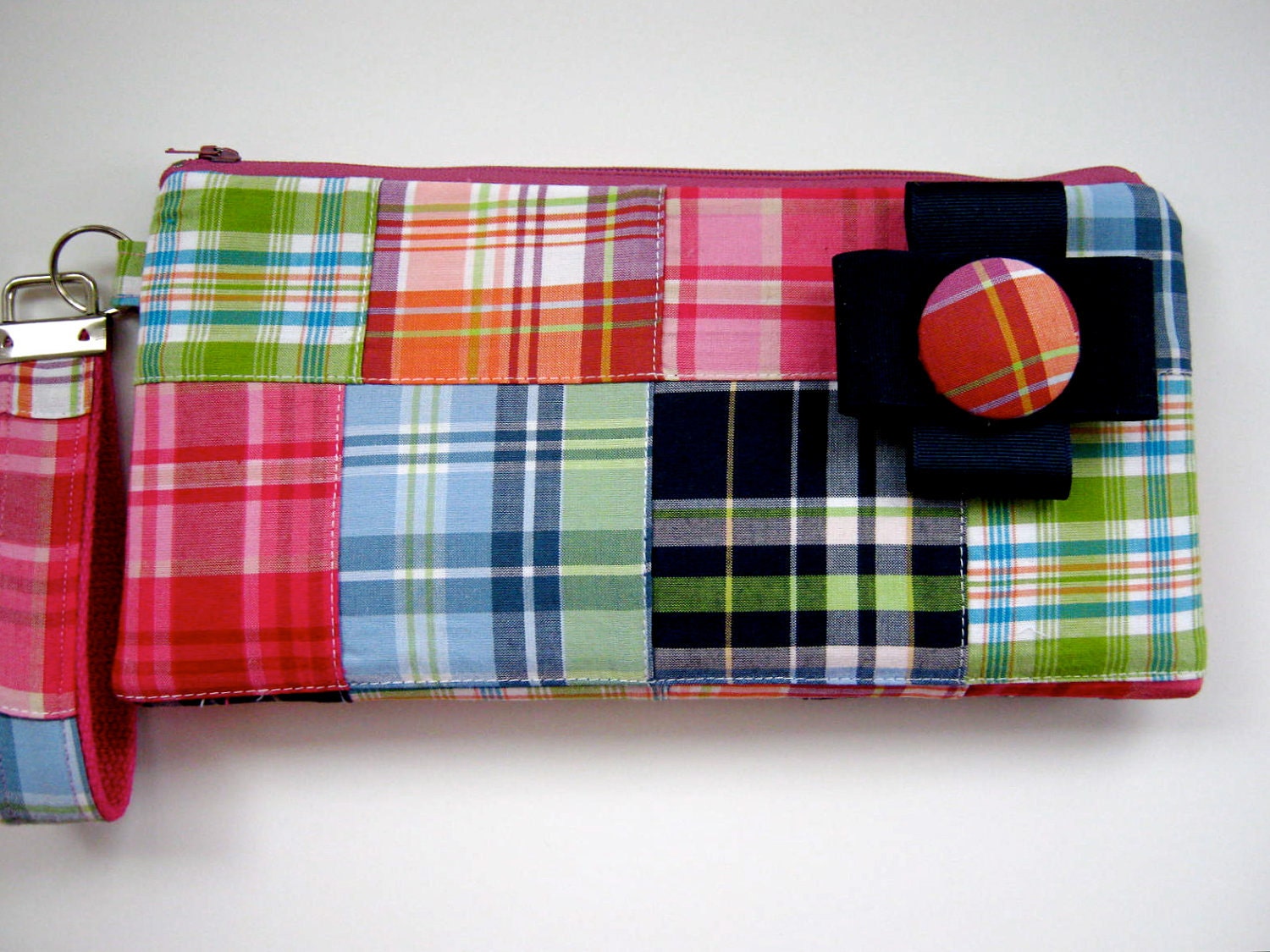 Preppy Wristlet Wallet Clutch - $15.00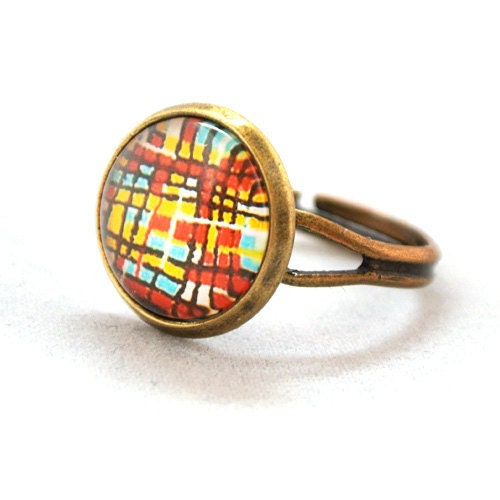 Ring Colourful Retro Collage - $6.00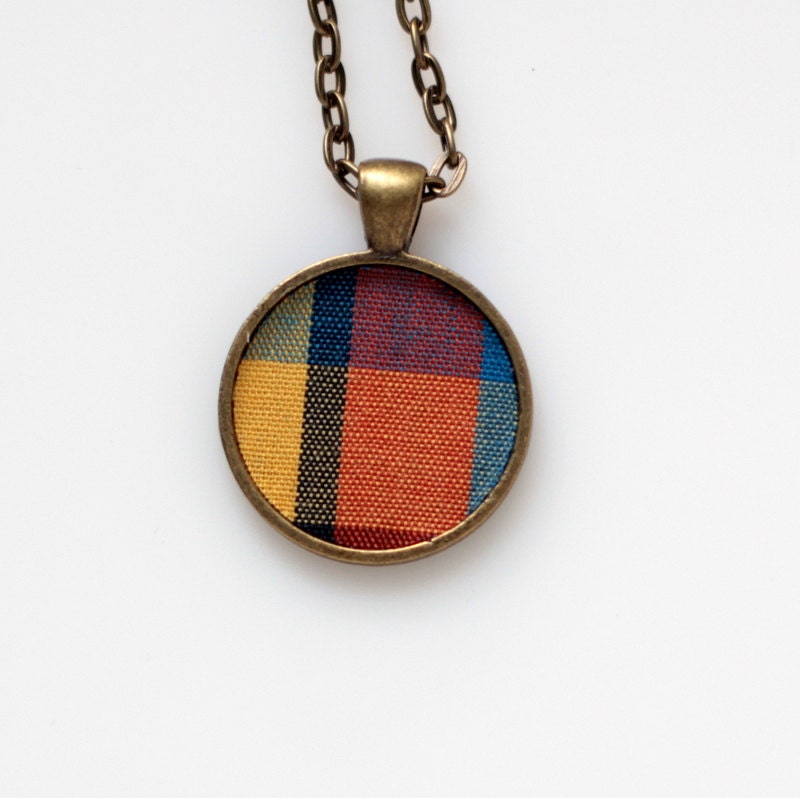 Handmade Necklace Plaid Vintage Fabric Pendant OOAK - $15.00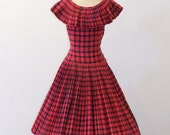 1950s Tartan Plaid Dress - $115.00
*A Little Extra for Your Doggie*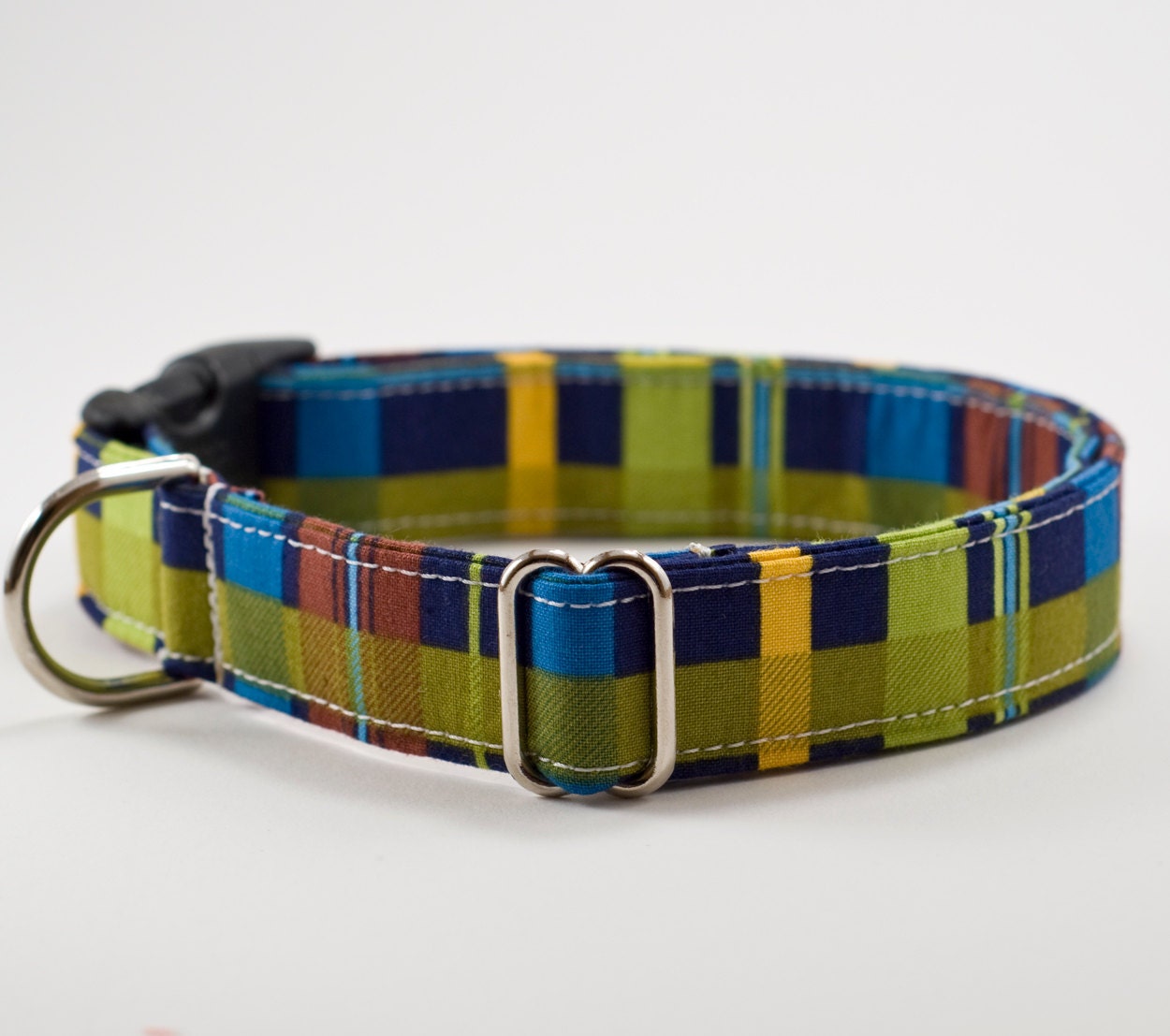 Dark Plaid Dog Collar - $17.00