Good morning everyone! I'm so loving this beautiful Fall weather that we've been enjoying lately. The leaves are changing into their Fall best and pumpkins are everywhere. I love it!
This is the time of year that pumpkin lovers rejoice because we can get our favorite gourd in about anything - cream cheese, ravioli, pies, lattes, coffees, teas...you name it! But let's not forget about the beautiful color 'Pumpkin' that seems to come around only in Fall. Here's a little taste of all the goodies that can be found on Etsy, just by putting the work 'pumpkin' in the search bar.
5 Great Etsy Gifts for Pumpkin Lovers!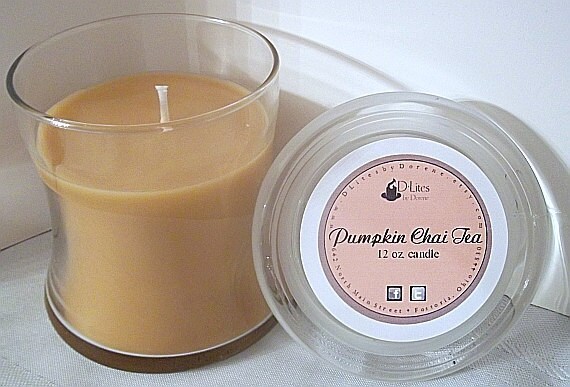 Pumpkin Chai Tea 12 oz jar - $14.85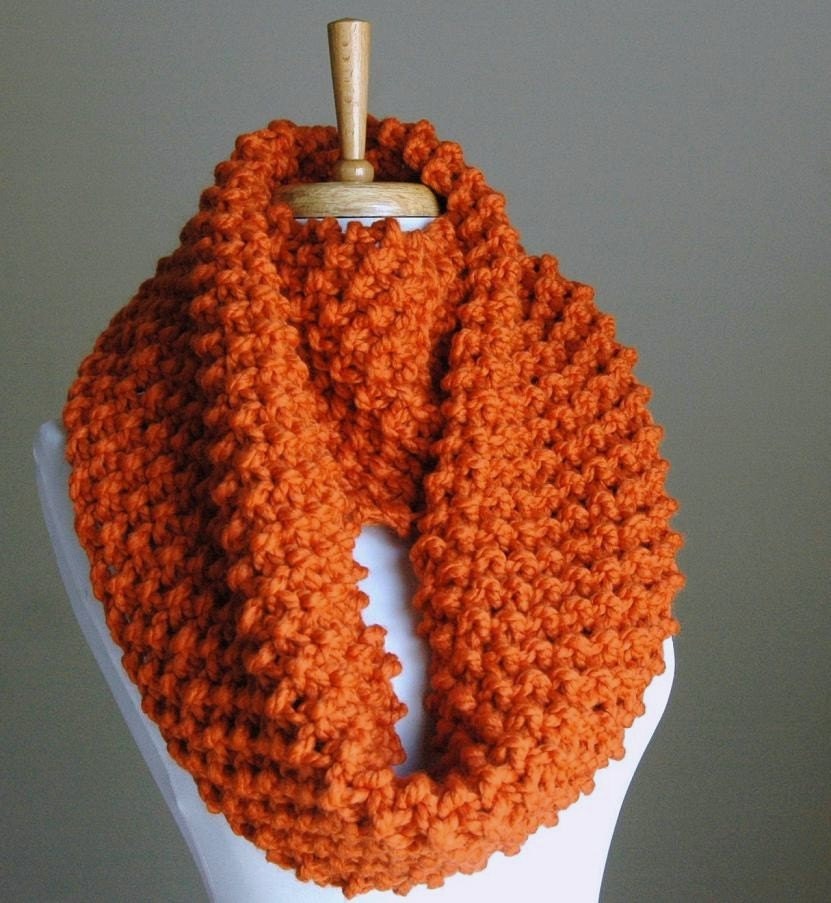 I LOVE THIS SCARF!!!
Infinity Scarf Pumpkin Orange Hand Knit - $50.00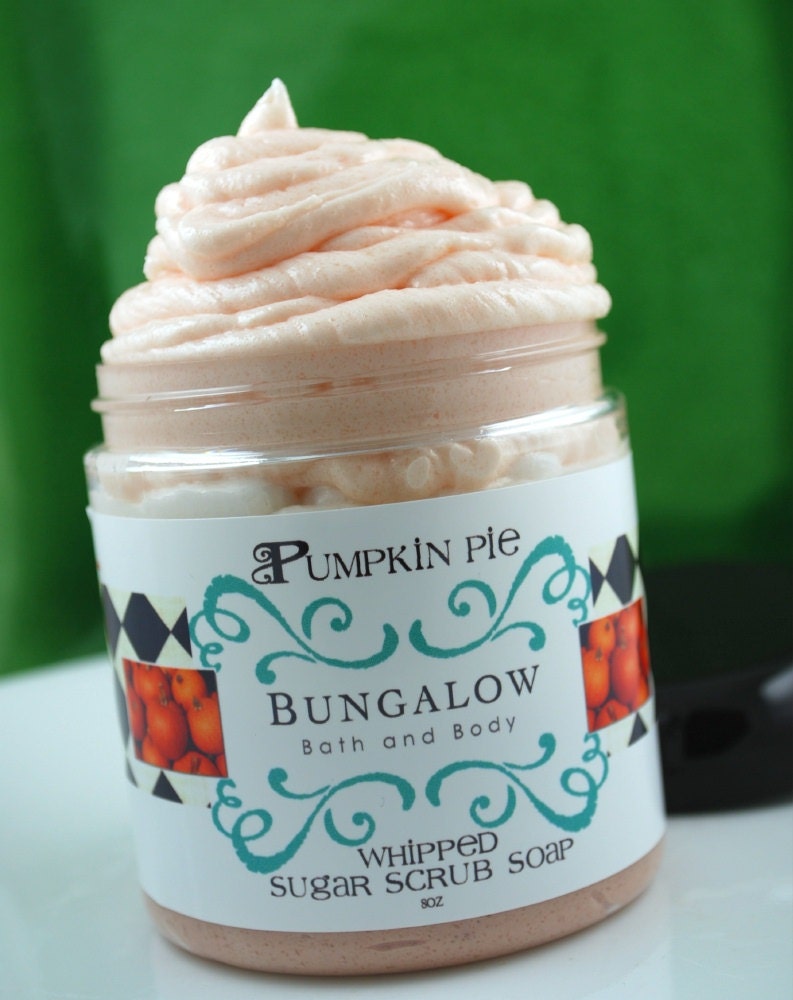 Pumpkin Pie Whipped Sugar Scrub Soap - 8oz - $10.00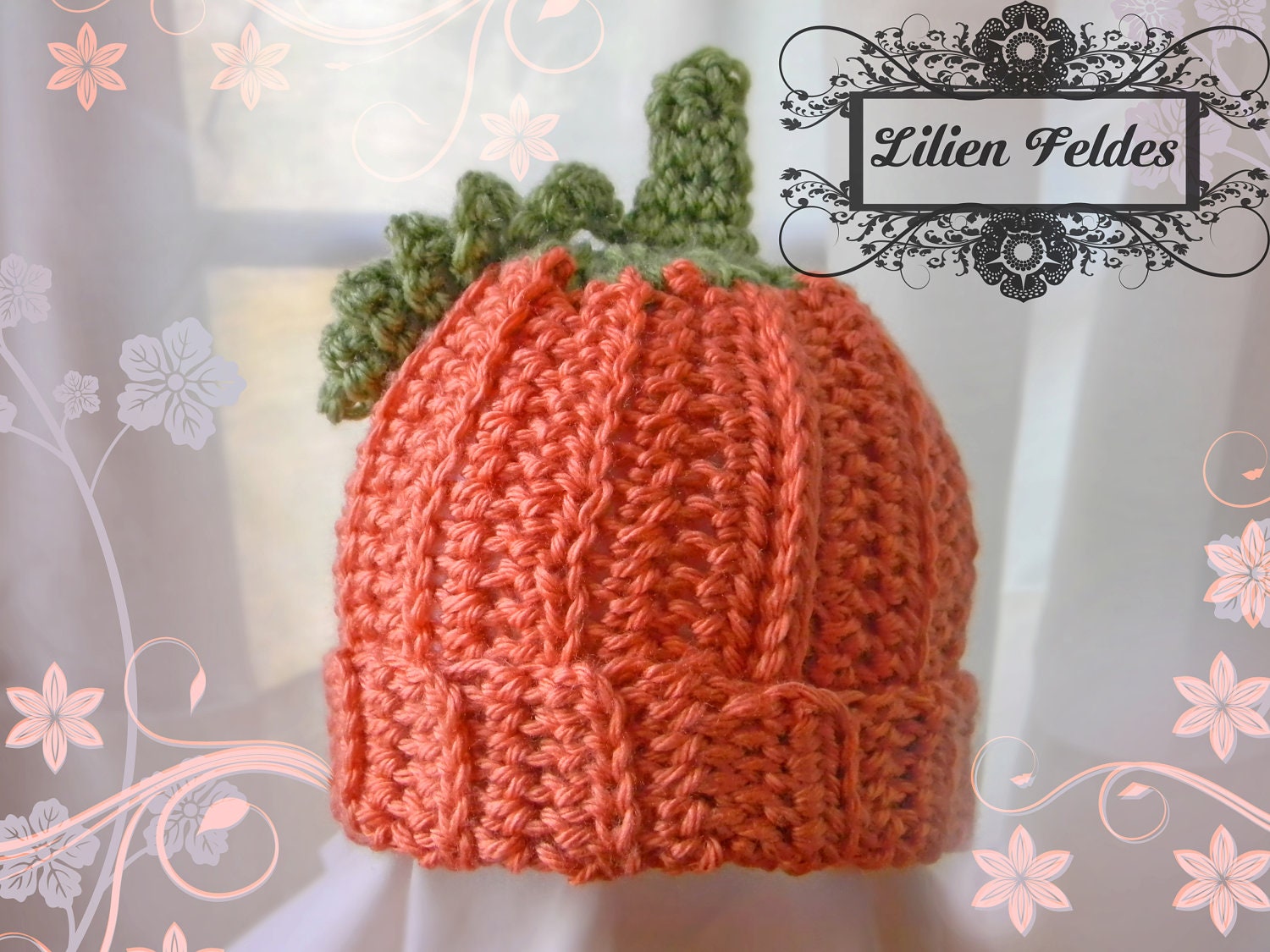 TOO ADORABLE!!!
Pumpkin Patch Infant Hat - $14.00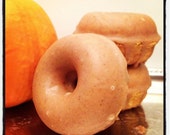 YUMMY :)
Vegan Pumpkin Spice Donut - $9.00