So if you read yesterday's post, I promised to do Tuesday's feature '5 Great Etsy Gifts for..." today since I got mixed up on days due to Labor Day.
One of my favorite things to do on a nice sunny day is watch birds that gather outside my window. I have to watch them while they are perched on tree branches, telephone wires, or my car since I don't have a birdhouse. After looking at the birdhouse offered on Etsy, I just might have to buy one or make one on my own.
The ones that are featured here have a whimsical feel to them, which I love. But you don't have to settle for this style if it's not your taste. Etsy has so many styles of birdhouses available - traditional, license plates, stone, mosaic, you name it!
5 GREAT ETSY GIFTS FOR BIRDHOUSE LOVERS!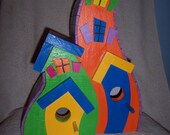 Dr Seuss-style birdhouse condos - $40.00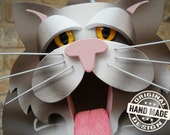 Birdhouse - Dark Tabby Cat Handmade Fully-Assembled Wood - $75.00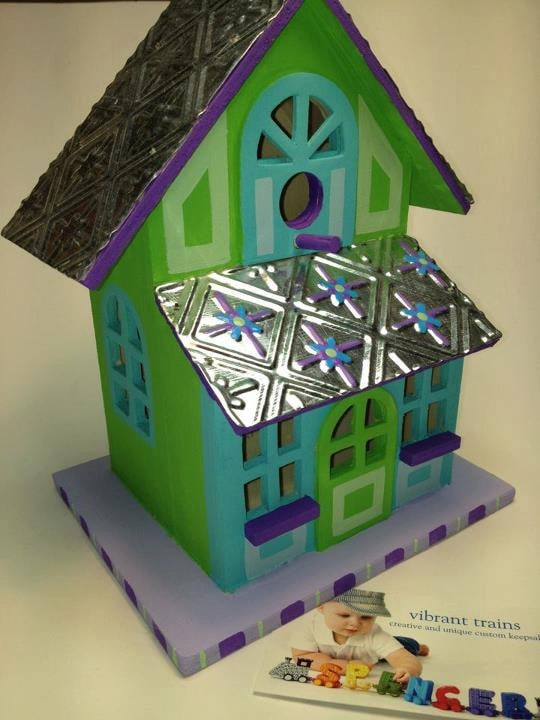 Solid Wood Birdhouse with Metal Roof - $19.95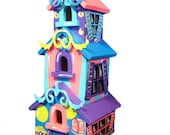 Large Hand Painted Cartoon Style Birdhouse - $49.00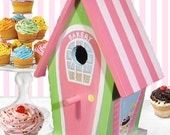 Hand Painted Bakery Birdhouse - $39.00